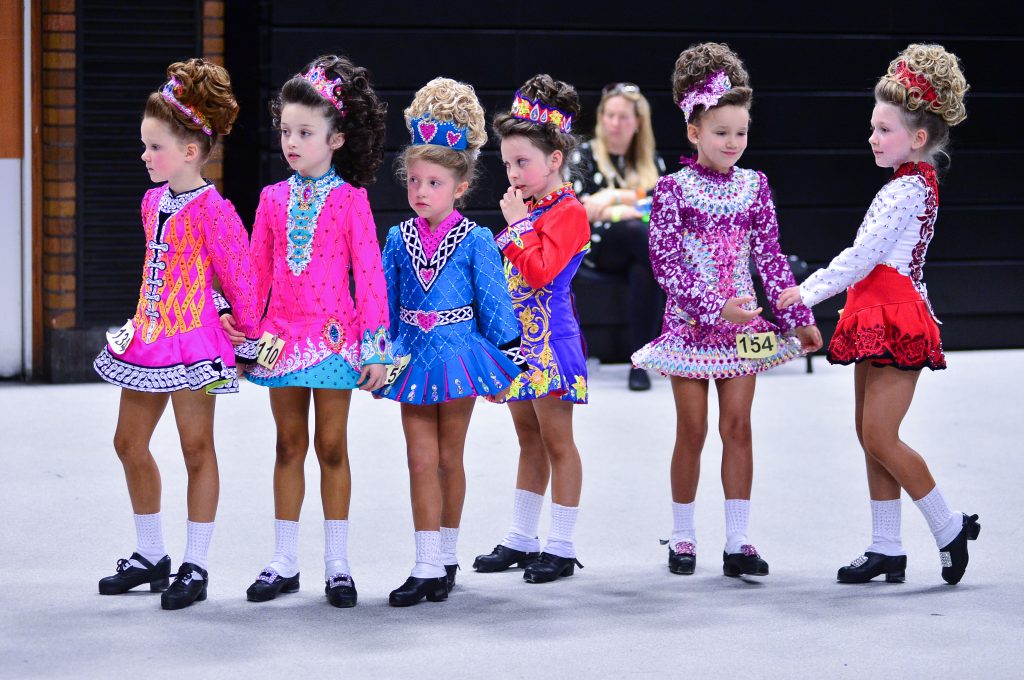 The primary objective of our Foundation is to promote excellence in Irish Dancing and we are dedicated to supporting and stimulating innovation and creativity through our annual awards and grants.
Irish Dance has gained in popularity over the last few years due to the huge success of shows such as Lord of the Dance, Feet of Flames, Celtic Tiger. and Riverdance. It is an industry which is now worth over £1 billion per year worldwide with schools and competitions in countries on all continents.
The future of Irish Dance is very exciting and we want to encourage this passion for dance by creating the opportunity for talented individuals to explore and push the boundaries just as a certain young man from Chicago once did a few years ago.
We need to more find people who believe in our cause and are willing to help us make a difference for young dancers and musicians with potential. We have two important objectives: to increase awareness of our work and to raise money to help the development of talented and disadvantaged youngsters.
There are many ways you can help us listed below.  Please take a look, you will hopefully find a way to support us.   Thank you!